StanleyWP
StanleyWP is one of my most popular WordPress themes. This is the latest version that has been updated to Bootstrap 4 and includes new features like WordPress customizer settings.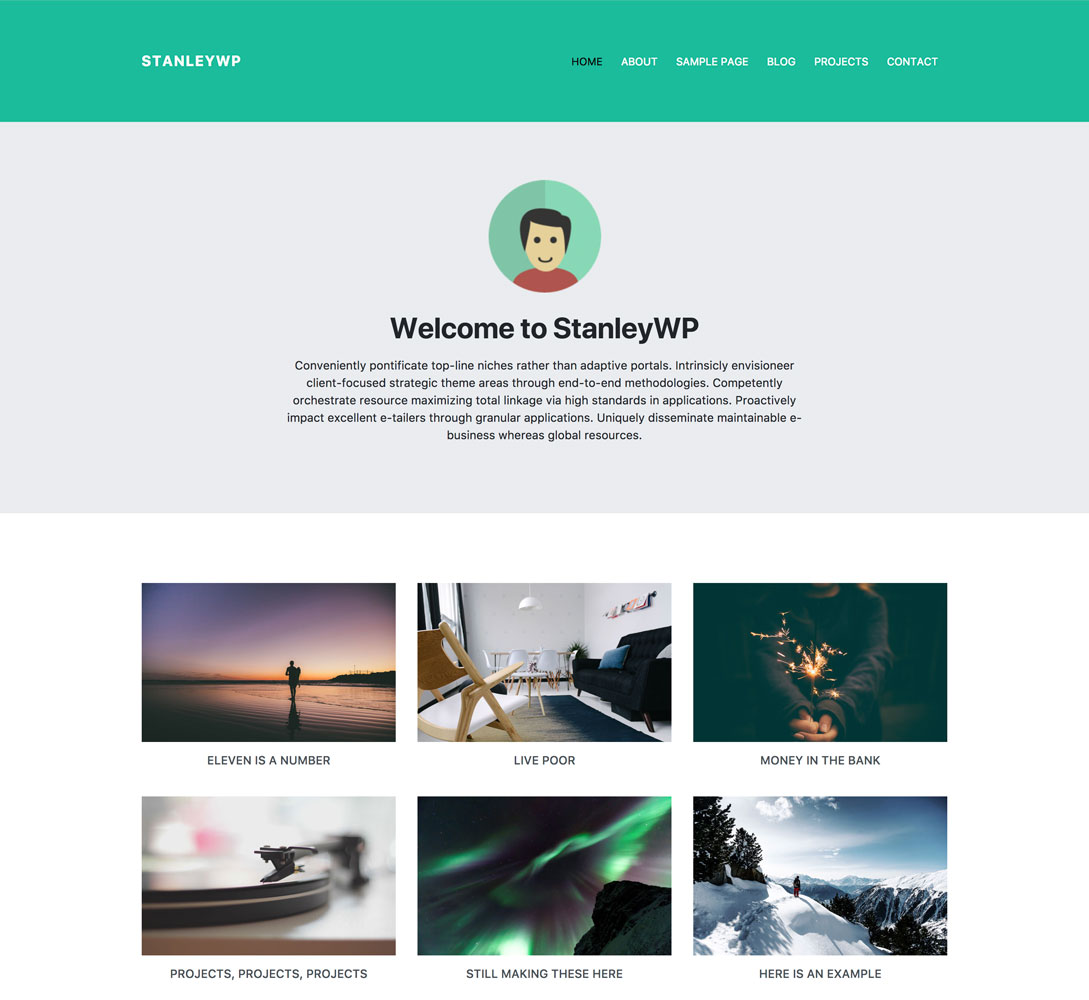 NowWP
NowWP is a WordPress theme based off the Now UI kit from InVision. This theme has a unique layout from a mobile device and up!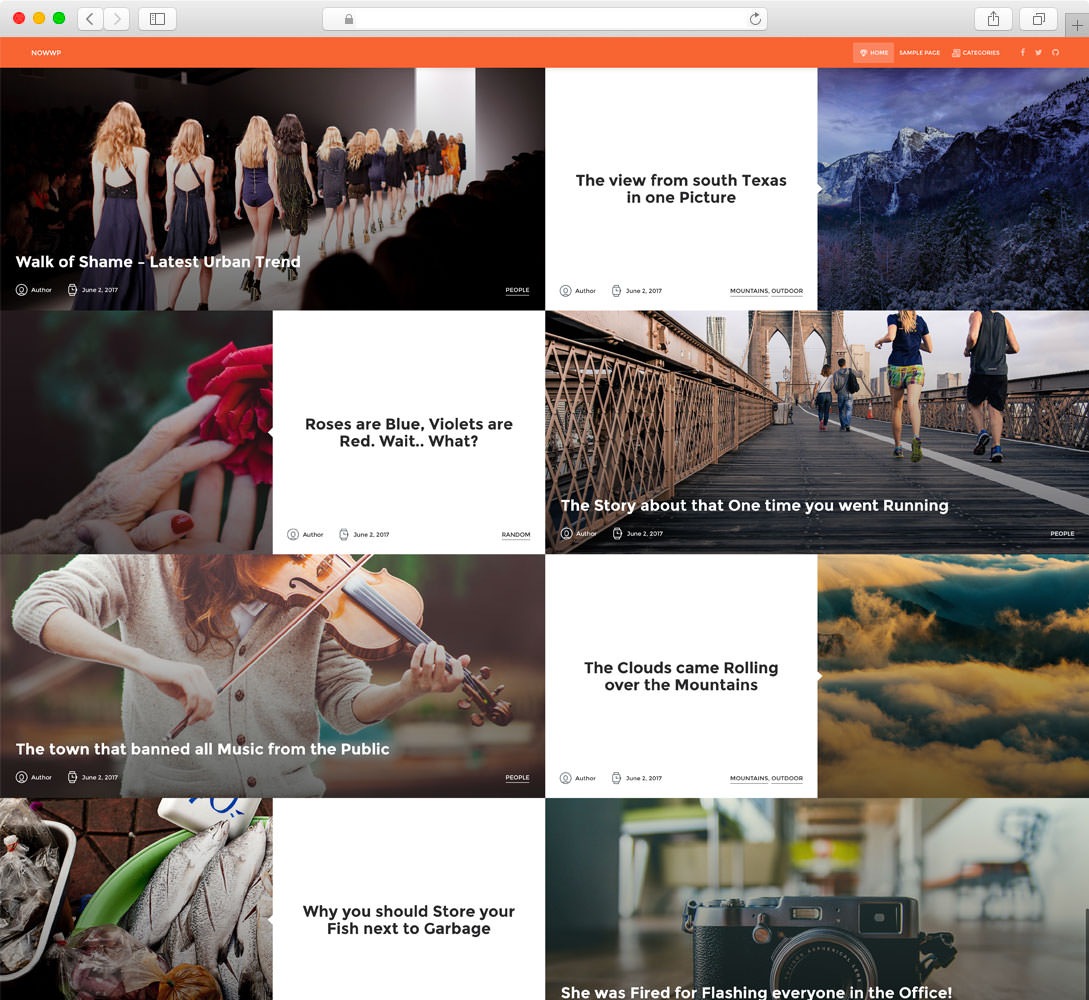 StrapPress
WordPress theme with the latest version of Bootstrap 4. I personally use this theme as a starter theme for clients and new WordPress theme development projects.